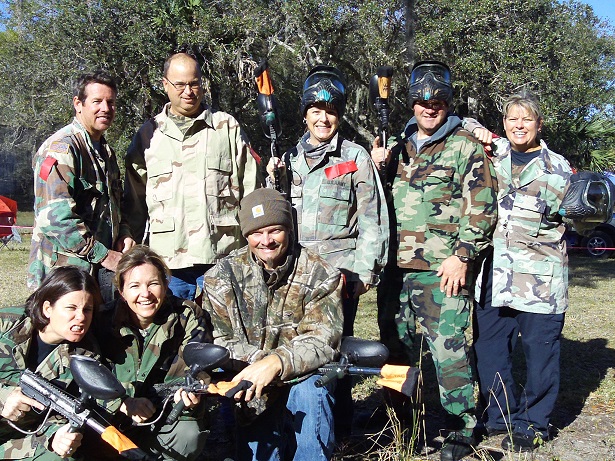 $320 private party minimum
$40 per player.
( example: up to 8 Players = $320 or 11 players =$440)
Includes everything you need to play:
Gun, goggle, camouflage Jacket,
body armor, the paintballs & air
--------------------------
Is your group too small? If you are willing to play with others, and save $10 per player... then play on a Green day $30 per day.
Play an Orange day to play with more advanced players. $30 per weekend. Field Paint Only.
See the Calendar for more details
Saturday March 15 Sunday March 16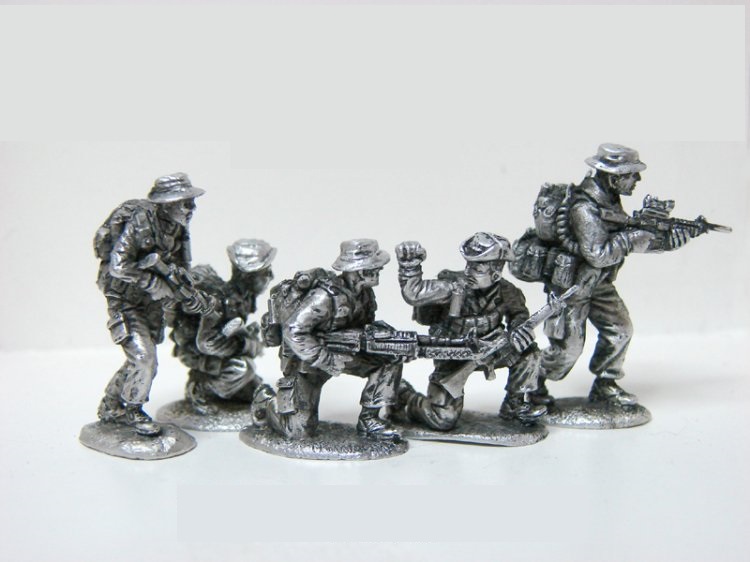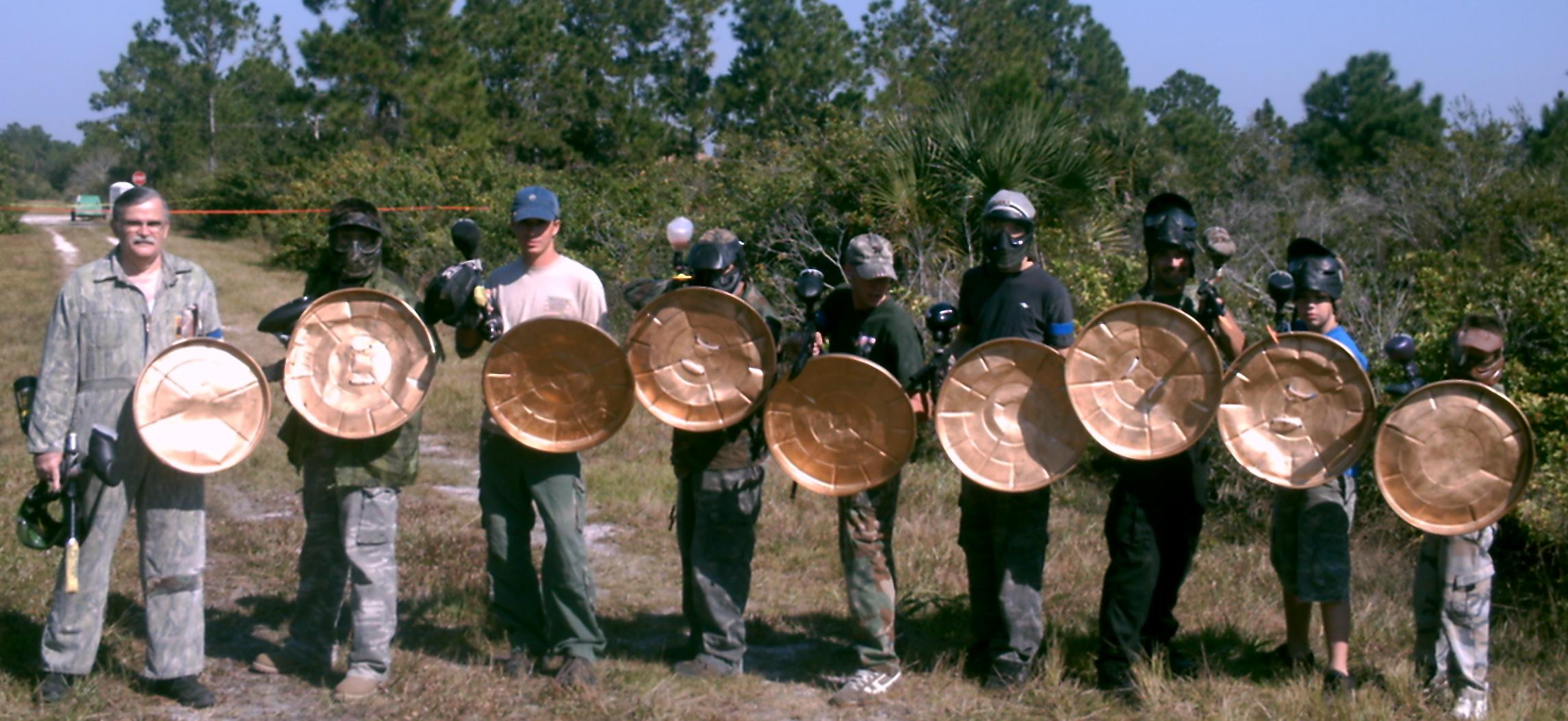 Long Range Combat Paintball Horse Shoes
Patrol with Mission cards. at the Human Maze
Admission is $30 dollars for whole weekend! Includes Compressed Air to 4500 psi.
Field Paint Only $40/case
Camping available Friday & Saturday Night, Call Keith 239-980-9850 to reserve a campsite! Camping is $10 per Camper.
All Gear is Free to use always! Gun, Goggle, Jacket, Armor